BNY MELLON WEALTH MANAGEMENT: Focus on Fundamentals…Moderately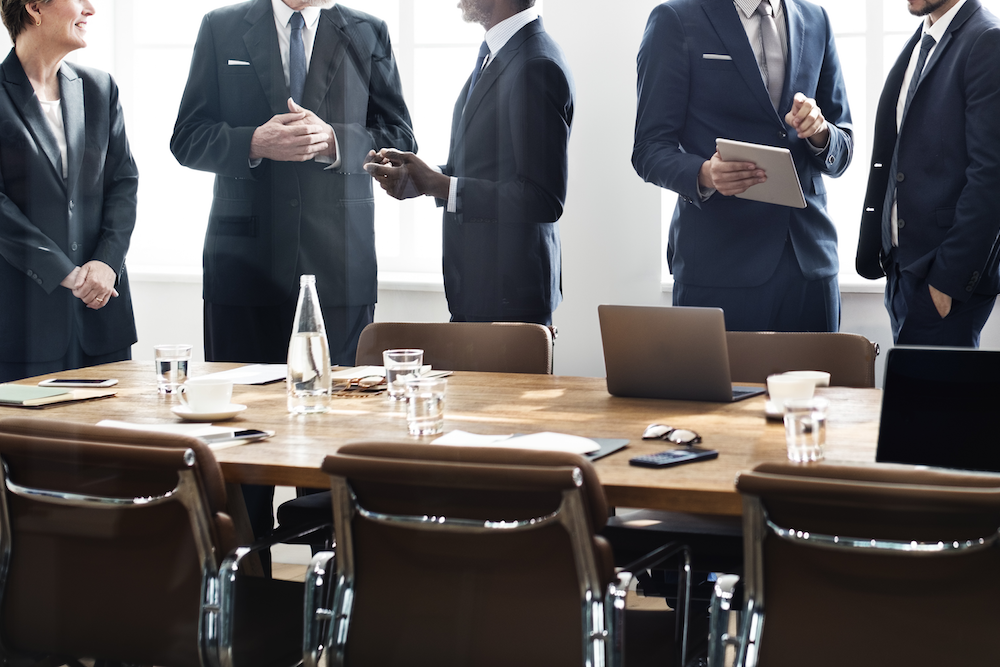 BNY Mellon Wealth Management recently issued the following announcement.
Last week was a good example of the tension inherent in one of our key tactical investment themes: Fundamental vs Geopolitics. The fundamental data, especially in the US, continues to be good. Yet always around the corner is some kind of geopolitical risk to distract the market. Here's a way investors can look at it.
Good Fundamentals
Let's start with the good fundamentals. In the past week or so, we have learned that Europe is still struggling with economic recovery. However, the most important country in the world economically – the U.S. – has a solid housing market, sustained economic growth, a strong job market and increasing productivity. On top of that, inflation remains low and the Federal Reserve remains very much on the sidelines.
We are increasingly confident that one of our key tactical themes – Structural Monetary Accommodation – is very much in place and will be supporting risk assets such as equities and high yield bonds throughout the year.
New Year, New Risks
But already the year has started with a fresh new set of geopolitical risks. With the U.S., we've gone through the assassination of the leading Iranian general, an impeachment trial, and the start of the presidential primaries. In China, the coronavirus is exploding. All this happened in a matter of five weeks. Often, our research shows that investors tend to overreact to these events, and the U.S.-Iran flare-up is a good example of it.
However, we still are in the middle of the expanding coronavirus, which appears more worrisome. China is the second largest economy in the world and the largest contributor to global growth. Putting aside the very real health dangers, the virus already is changing consumer behavior and economic decisions. Flights are cancelled, casinos are closed, stores are closed and oil is not being consumed. Epidemics historically haven't hurt markets much, but we still don't know the true impact of this one.
Everything in Moderation
So what should investors be doing? Our key message for 2020 – Everything in Moderation – is worth repeating. It's no time to be overly exuberant or prematurely cautious. The base of solid fundamentals remains our North Star but we are conscious of possibly serious problems in China on the horizon. There's also this little issue of the U.S. Presidential election which offers no shortage of different possibilities post November.
Original source: https://www.northerntrust.com/asia-pac/insights-research/2020/marketscape/focus-on-fundamentals
Want to get notified whenever we write about
BNY Mellon Wealth Management
?
Next time we write about BNY Mellon Wealth Management, we'll email you a link to the story. You may edit your settings or unsubscribe at any time.
Sign-up for Alerts
Organizations in this Story