BNY MELLON WEALTH MANAGEMENT: 2020 Women on Boards Anounces Partnership with BNY Mellon Wealth Management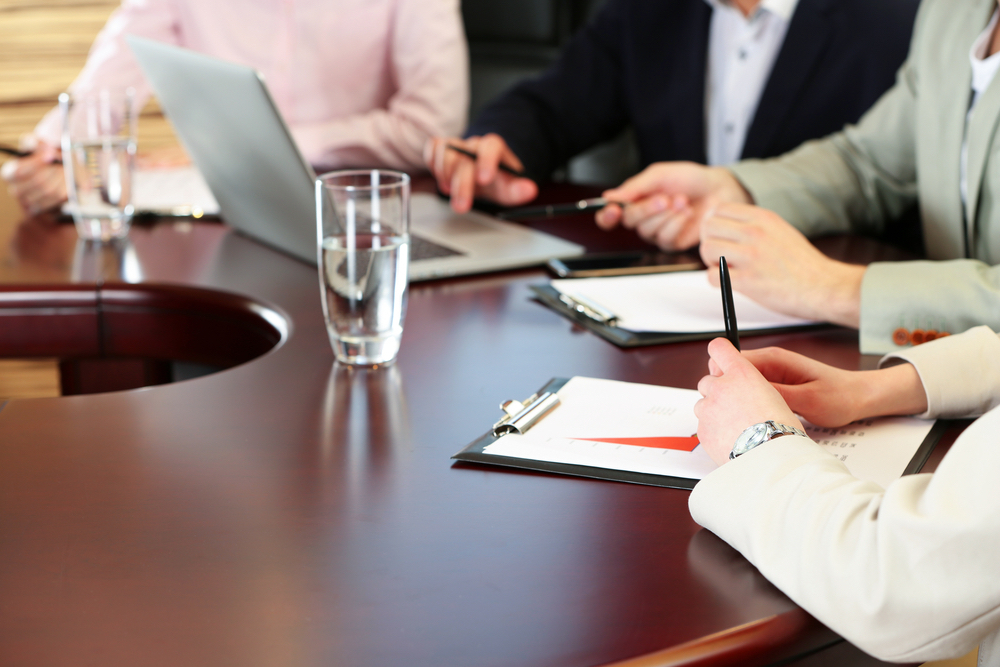 BNY Mellon Wealth Management issued the following announcement on Feb. 12.
2020 Women on Boards (2020WOB), the preeminent education, research and advocacy campaign tracking the progress of women on corporate boards in the U.S., welcomes global investment company BNY Mellon as a national sponsor, with an exclusivity in the wealth management business category. Women make up 33% of BNY Mellon's board of directors.
The 2020WOB campaign is celebrating its tenth anniversary in 2020, having surpassed its original mission — achieving at least 20% of corporate board seats with women — a year ahead of schedule in 2019, when its 2020WOB research found that 20.4% of Russell 3000 board seats were held by women for the first time nationally.
"We are pleased to partner with BNY Mellon Wealth Management, a company committed to leading by example in its long-standing support of women in business," states Betsy Berkhemer-Credaire, CEO of 2020 Women on Boards.
BNY Mellon recognizes that women's financial inclusion brings a wide variety of benefits, not only for women, but for their families, society at large and future generations of both men and women. As a member of the community with influence and an asset manager looking to maximize the performance of client assets, BNY Mellon has a sincere interest in the issue of underrepresentation and is committed to the economic empowerment of women.
About 2020 Women on Boards (2020WOB)
2020 Women on Boards (2020WOB), a 501(c)3 nonprofit, is the only global education and advocacy campaign driving the movement toward gender balance on corporate boards of directors. Founded in 2010, the campaign will launch a new brand and campaign mission in January 2021. Educate. Collaborate. Advocate. Celebrate! Follow us on Twitter @2020WOB or visit us at www.2020WOB.com.
Original source: https://www.bnymellonwealth.com/articles/newsroom/2020-women-on-boards-announces.jsp
Want to get notified whenever we write about
BNY Mellon Wealth Management
?
Next time we write about BNY Mellon Wealth Management, we'll email you a link to the story. You may edit your settings or unsubscribe at any time.
Sign-up for Alerts
Organizations in this Story